Sometimes an up-and-coming act doesn't have the time or resources to create a full album or play out too extensively. The time-and-money investment can be daunting, and there is a lot of legwork that goes along with sustaining a musical project. In hopes that some of these acts can garner those resources needed to sustain and progress their endeavors, I'll look to review some of the groups to keep an eye out for!
In the case of Niagara Falls based group, Closing State, the bedroom studio acts as the first stage of the process. The duo, consisting of Christian Hanover and Kyle Baillargeon, started in May 2017. According to Kyle, him and Christian have been best friends since the seventh grade. Listening to their current recordings, the chemistry between the two is evident. The group has a collection of hazy bedroom-pop tunes, with raw but informed production. The product sounds like the concise work of a single person, but with the layering and variety brought on by a full band. Their music draws from artists all over the board- from Mac Demarco's indie sensibilities to even some more vibey, slow-core influences.
A specific song that stuck out of their current discography of odd-and-ends was "Not Usually", which offers a good general idea of the duo's style. The clean guitar hops over top of a layering of synths and an easy going drum sample. The instrumental is very pastel, acting as a nice backdrop to a vocal line akin to a baritone Kevin Parker (Tame Impala). Their most recent recording was put out just tree days ago, part of a long line of recordings that band is able to crank out from a spare bedroom in Kyle's residence. This song, "Window" features more organic instrumentation and lush vocal harmonies. A ukulele drives the pulse, while a rumbling bass line holds the lower end steady. The song is simple and fun, sounding like a deep-cut from a song book that one can only infer is continually growing and evolving in scope.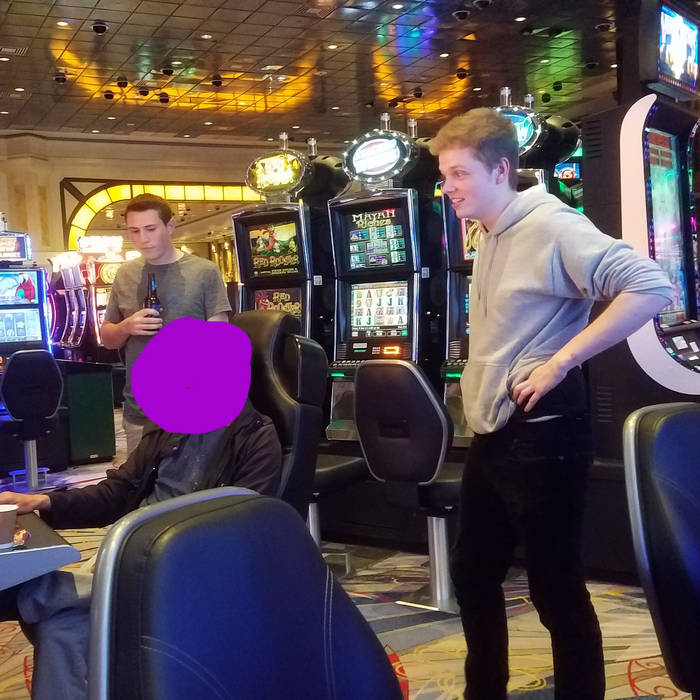 It'd be interesting to hear the duo release something as part of an album- a thematically and musically consistent project. The current releases act as a great taste-test for the group, and provides a strong base to build upon as they put out more music. While the duo doesn't have any shows upcoming, be on the lookout for their releases on SoundCloud (and other platforms like Youtube, Spotify, Bandcamp, and Apple Music).